Leader of Hertfordshire County Council having to self-isolate after family member gets Covid-19
He hopes this experience will remind others that it's still important to take the necessary precautions
Thursday, 24th June 2021, 3:55 pm
Cllr Richard Roberts joined meetings of the cabinet and the Herts Growth Board 'remotely' this week – rather than joining colleagues 'in-person'.
And it has now emerged that he had to stay away from County Hall, as he is part-way through a 10-day period of self-isolation.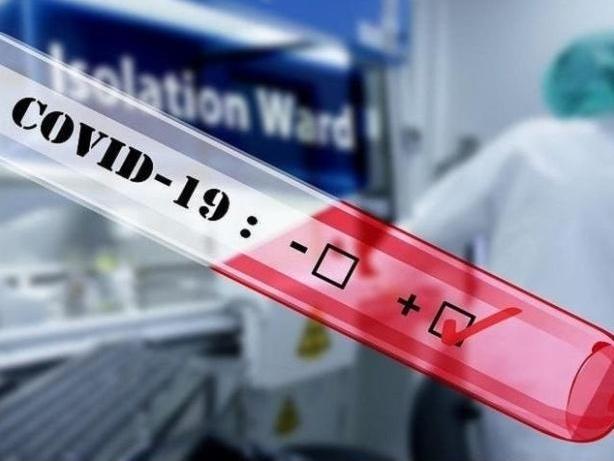 Coronavirus stock image
Cllr Roberts says his period of 'self-isolation' began on Saturday, when a family member started to show symptoms of the Covid-19 virus – which were then confirmed with a PCR test.
Although infection rates across the county – at around 66 cases per 100,000 – are considered as relatively low, Cllr Roberts says it has proved as a reminder that the virus is 'still out there'.
And he hopes this experience will remind others that it's still important to take the necessary precautions – and to be vaccinated, when eligible.
"The serious point to make is that the virus is still out there," he said.
"We still need to take care and the precautions of washing hands, making space and wearing masks. The virus is no respecter of anybody's front door.
"I am looking forward as much as everybody else to the release from the current restrictions.
"But this is a timely reminder that the virus – and the Delta variant, which is twice as infectious – is around us.
"It's still out there – and particularly for younger people, who haven't yet had the jab.
"My advice is to try and get your jab as soon as you can. And we can enjoy the summer knowing we are protected from the virus."
Cllr Roberts will continue to self isolate until next Tuesday, June 29.