​Comrades make new signings ahead of step three adventure
​New Berkhamsted boss Steve Heath has been busy getting his squad ready for their first season in the Southern Premier League Premier Division Central.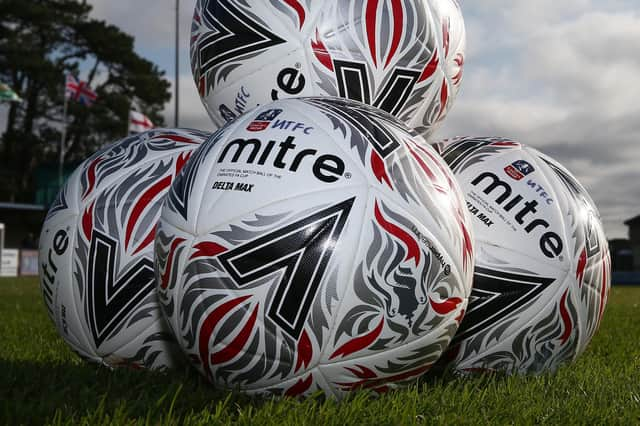 He has raided his old club AFC Dunstable for ever-present centre back Sam McClelland and goalkeeper Jamie Head, who won a trio of Player of the Year awards at Creasey Park last season.
He has also brought back from AFC a couple of players who have been with Berko before in midfielder Jordon Frederick, who has had several spells with The Comrades dating back to 2011, and Louie Collier who played half a dozen times for Berko in 2018/19 season and was AFC's top scorer in Division One last season.
Another returning to Berko is Max Bustamante, who was once a prolific goalscorer in Berko's under 14 side and has played at this level before with Kings Langley and Royston.
Defender Dan Newton has joined from Biggleswade FC and is another to have played at this level with Royston.
Heath has also captured Aylesbury United's player of the year, midfielder Mark Riddick.
A trio of Berko's side from last season have chosen to stay at step four, where travelling commitments aren't as demanding.
Midfielder Adam Watkins and defender Ben Walster have gone to Bedford Town to play under ex-Hemel and Berko boss Lee Bircham, where top scorer JJ Lacey has followed outgoing Berkhamsted boss Chris Devane to Biggleswade Town where he has become assistant manager.