Veterans and music newcomers releases
​​An interesting assortment of seasoned veterans and aspiring young newcomers are put through their paces in this new batch of CD releases.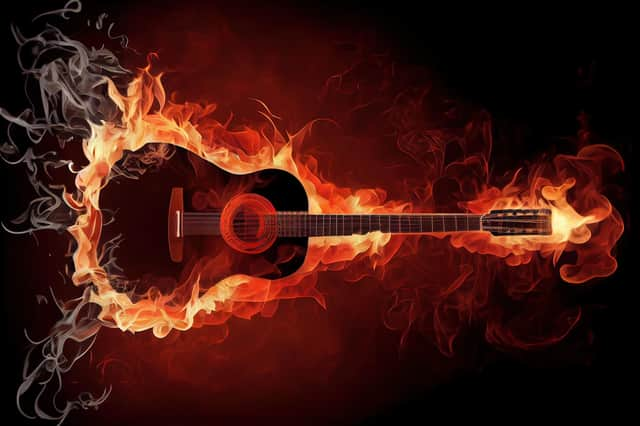 Former glam rock icon Suzi Quatro slots neatly into the former category, and the two eclectic albums from her later period blend of self penned material and covers of songs penned by everyone from Neil Young to Goldfrapp as well as The Eagles' "Desperado" with guest appearance from Jeff Beck. One Adam One and Yukon's The Lucky Ones should also delight Americana enthusiasts with their variants on roots music and the new archive collections from Man and the obscure Merrell Fankhauser. (photo: Adobe)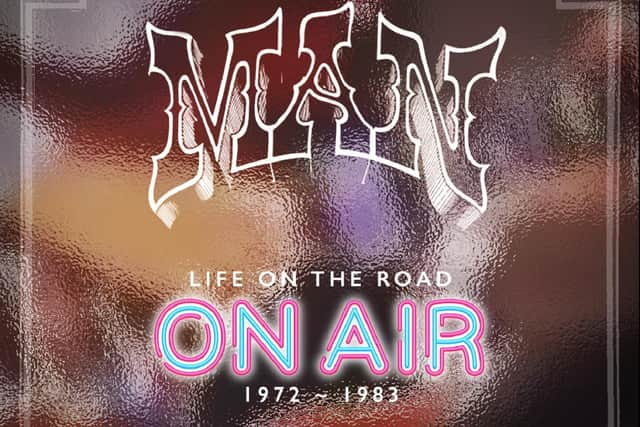 The freewheeling Welsh rockers Man are captured in sparkling form on this offering with a series of radio sessions and live shows captured by the BBC between 1972 and 1983.
​Heron (Talking Elephant)
"Twice as Nice and Half the Price"
Splendid CD re-issue of a collector's item from the early seventies, capturing Berkshire folk-rockers Heron in sprightly form as they tackle a blend of self-penned material and affectionate covers.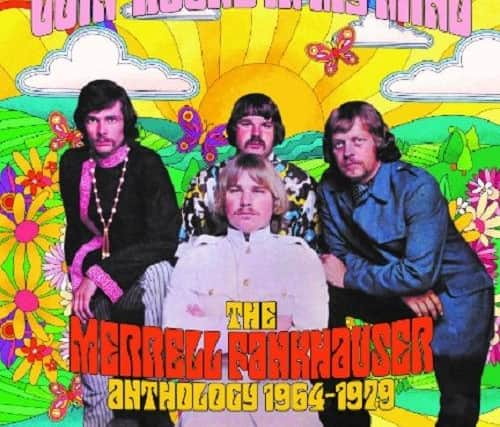 Merrell Fankhauser (Cherry Red)
Fascinating 6 CD set from Cherry Red, exploring the relatively meagre recorded output of legendary psychedelic rock practitioner Fankhauser. between the years of 1964 and 1979.
The Lucky Ones (Self Released)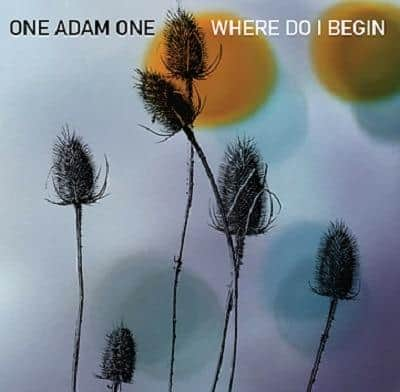 "Slow Dance, Square Dance, Barn Dance"
Another excellent package from the Canadian roots music specialists The Lucky Ones, including fine new songs such as "A Fifth Of You" and "Keno City Love Song."
​One Adam One (Die Trying Records)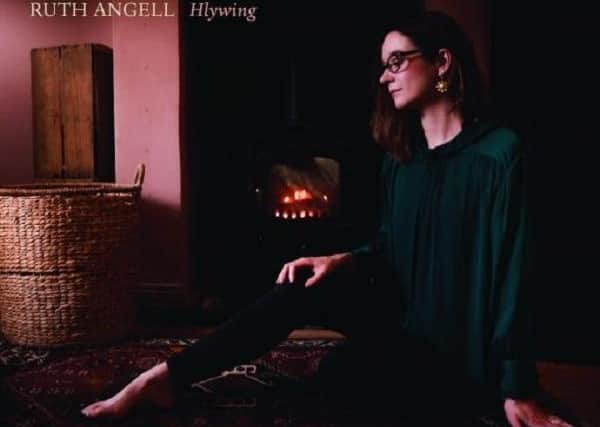 Poetic and inventive indie folk from the heart of America's midwest, channelling the spirit of classic outfits such as Wilco and Alex Chilton's legendary Big Star in the process.
"Back To The... Spotlight"
Interesting two CD set coupling Suzi Quatro's "comeback" albums from 2005 and 2011, with guitarist Jeff Beck and fellow glam rocker Andy Scott in the supporting cast.
Ruth Angell (Talking Elephant)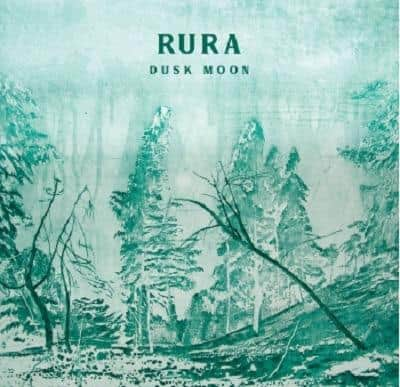 This is evocative and subtly crafted folk fare from classically trained singer-songwriter and fiddler Angell, including a fine cover of Joni Mitchell's "Magdalene Laundries."
Waylon Jennings (Cherry Red)
"Singer of Sad Songs etc."
These are the complete contents of four excellent RCA albums from one of the leading lights of the "outlaw country" movement in the early seventies, Waylon Jennings.
This is a skilfully crafted instrumental set from highly regarded Glaswegian folkies Rura, peaking with "Journeys Home" and demon fiddler Jack Smedley's "Dusk Moon."
​Linda Moylan (Talking Elephant)
Here the singer-songwriter Linda Moylan delivers on The Merchant one of the finest roots music packages released that you'll be likely to hear in this year or any other year.