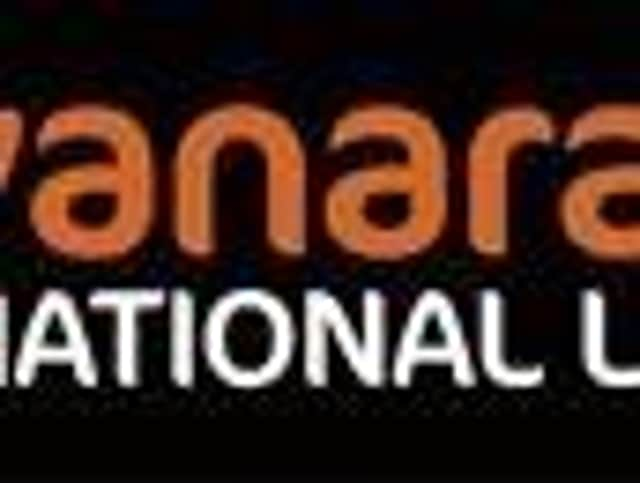 The National League held meetings with clubs today
National League clubs are set to give their opinions on options given to them in a bid to rescue the 2020/21 season.
The likes of Kettering Town, Leamington and Brackley Town in the National League North and Hemel Hempstead Town in the National League South were part of meetings with the National League this afternoon when three options were presented to clubs.
The move comes after it was revealed that £11m allocated to support Step 1 and 2 clubs between January and March would be in the form of loans, rather than grants which were received by clubs for the first three months of the season.
The first option for clubs, as confirmed by BBC non-League reporter Ollie Bayliss, is for them to take on long-term low-interest loans while the second would be for the National League to take on the loan and give grants to the clubs with future league central payments to clubs then being reduced.
The third option would be to suspend the current season, although it appears no time for how long it would be suspended for has been confirmed.
It is understood that a National League Board meeting will take place on Friday to discuss the situation.
Teams are due to be back in league action at the weekend with Kettering hosting Darlington, Leamington travelling to Southport, Brackley going to Boston United and Hemel also on the road at Chippenham Town.