Jones 'sad' to depart as Hemel Hempstead Town boss
Mark Jones said he was 'sad' to have left Hemel Hempstead Town but grateful for the opportunity to manage them.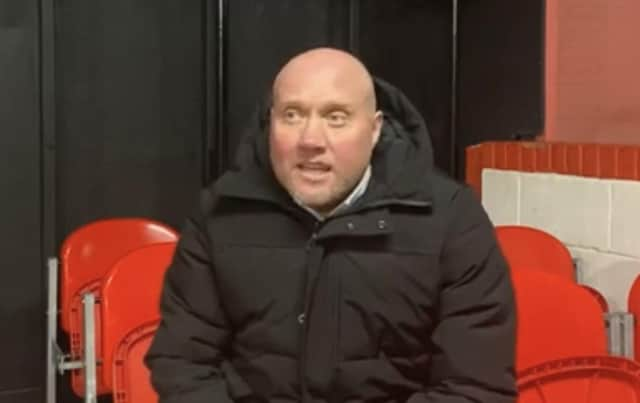 After it was confirmed by the Tudors that they had parted ways at the weekend, Jones tweeted: "I'm sad to say my time at Hemel has come to an end. I'd like to thank Dave Boggins for giving me the opportunity to return to management. I have enjoyed my time at the club and would like to thank the players, staff and the many employees and volunteers who work behind the scenes.
"When I first came we were bottom of the league….and by Easter we had a realistic chance of the play-offs. Unfortunately the season petered out but we had achieved our aims.
"This season we wanted to kick on but unfortunately this hasn't happened and although we are by no means cast adrift...we are disappointed to be in 15th place. I was confident with one or two tweaks we could start to win more consistently but the chairman is hungry for success and decided a change in management was necessary."