Hemel Hempstead and Berkhamsted both seal wins
There were important wins for both Hemel Hempstead Town and Berkhamsted last weekend.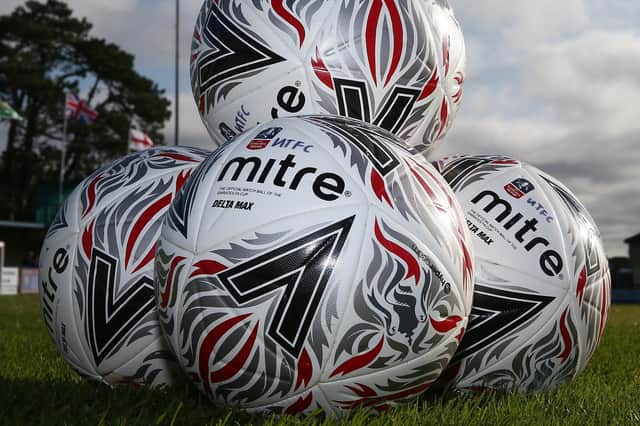 The Tudors earned their first victory under new boss Brad Quinton with a 2-0 success at home to Hampton & Richmond.
Hemel just edged a tight encounter that looked like it was heading for stalemate but which all changed on the hour mark when Quinton made two substitutions which altered the course of the game.
The Tudors took the lead on 64 minutes, just after the introduction of Luke Holness and Kane Lewis.
The ball was fed down the right channel and the H&R full-back looked to have it covered but he allowed it to bounce and Holness was onto it in a flash.
He fired a shot in from the angle that keeper Alan Julian did well to block but the rebound bounced up kindly and the Hemel striker headed home.
The win was sealed on 71 minutes when Charlee Hughes fed the ball through to Holness. His initial shot was blocked and Josh Castiglione was there to drive in a an effort from the edge of the box which Julian saved well but Hughes had followed up and he tucked it home to make it 2-0 and seal the points.
Hemel go to Dartford on Saturday before hosting Quinton's former club Braintree on Tuesday.
Berkhamsted, meanwhile, are seven clear at the top of the SPL Division Central after a 6-1 win over FC Romania.
Ryan Blake, Alie Bangura, Jack Tompkins, a brace from Jonathan Lacey and Josh Chamberlain got the goals for Berko, who go to Kempston Rovers on Saturday before then hosting Welwyn Garden City on Tuesday.