Champions Berkhamsted appoint new boss
​SPL Division One Central champions Berkhamsted have announced the appointment of Steve Heath as their new manager following the resignation of Chris Devane.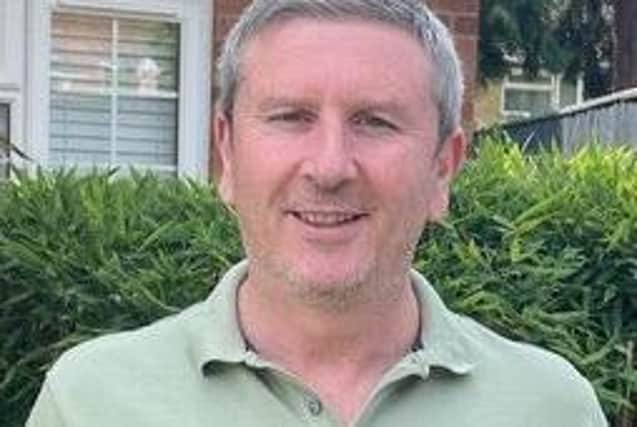 ​Devane joined Berkhamsted in June 2020 and guided Berko to the league title in style, finishing 19 points clear of second-placed Biggleswade FC.
But the club have cited financial constraints as the driving force behind parting company with Devane.
An official statement read: "The owners of the club have impressed upon the board the need to run the club on a financially prudent basis and unfortunately, due to budgetary constraints, the club and Chris have taken the difficult decision to part company.
"The club thanks Chris and his backroom team for their tireless efforts on behalf of the Comrades, culminating in the league and cup double in 2022/23, the most successful season in the club's history.
"The hard work and dedication of Chris and his team was exemplary in non-league football, and everyone at Berko wishes Chris every success in his future endeavours both in football and personally."
In Devane's place comes Heath, who stood down as manager of AFC Dunstable at the end of the season, having enjoyed tremendous success at Creasey Park, including the Spartan South Midlands League title that saw them promoted to step four.
In the 2021/22 season Heath guided the club to third in the league and a play-off spot, as well as a record-breaking Emirates FA Cup campaign taking the club to the third qualifying round.
Heath announced he was stepping down in March after over 400 games in charge.
Heath told Berkhamsted's website: "Only a very special opportunity would have tempted me back into management, and this is that opportunity.
"Everyone at Berko knows this will be a real challenge, and we'll need to pull together as a club to meet that challenge. I'm excited to get started."