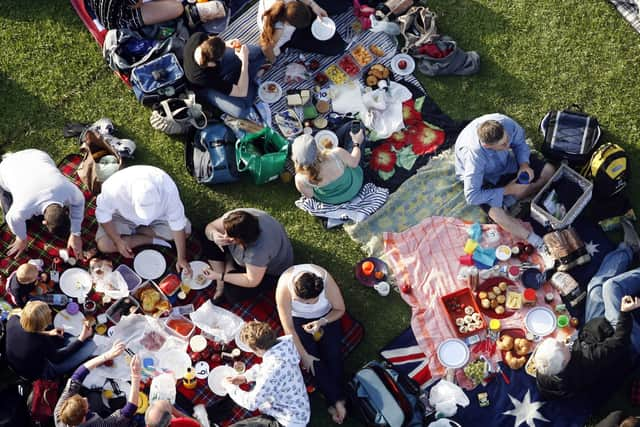 8 of the best spots to enjoy a picnic in and around Dacorum according to our readers
Make the most of the great weather this weekend and have a picnic in your area
As temperatures are forecast to reach highs of 30C this weekend across the borough, Hemel Today have put together a guide to some of the best places to have a picnic.
But if you're heading out, make sure you don't stay in the sun for too long – with the NHS advising people to try to keep out of the sun between 11am to 3pm.
And pack plenty of sunscreen and a wide brimmed hat in addition to your picnic treats.
For more information about how to keep safe during the heatwave, follow this link.