More funding needed for separated migrant children in Hertfordshire says councillor
"I think the expectation should be that the government needs to do more to help us out in this position"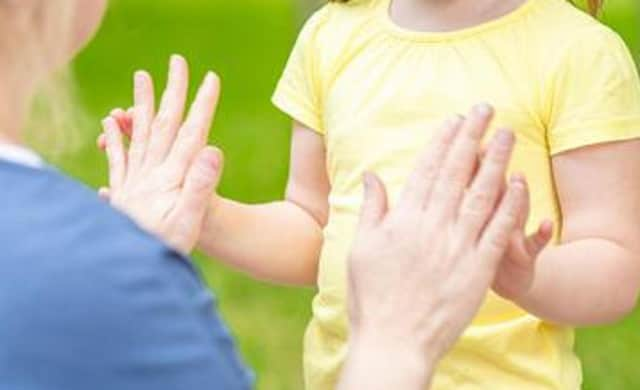 THE increasing cost to the county council of caring for separated migrant children in Hertfordshire has been highlighted – with a Conservative councillor asking if the government will do more to meet those costs.
Latest forecasts suggest that, overall, the county council could be heading for a £16.4m overspend by the end of the 2023/24 financial year.
And that is being driven largely by £12.9m of additional costs for children's services, reflecting increasing demand and higher prices.
Those additional costs include £3.6m for accommodation for looked after children, £1.3m for 'residential services' and .£1.1m for home to school transport for SEND children.
The forecast also includes an additional £1.7m for the care of separated migrant children – with estimated costs increasing from £700,000 to £2.4m.
And at a meeting of the county council's resources and performance cabinet panel on Thursday (October 5), Conservative Cllr Paul Mason suggested the government should be doing more to address these costs.
"You know, we are already in the eye of a storm and struggling with financial issues all over the place, and suddenly we have got to grapple with an additional £1.7m," said Cllr Mason.
"And it just seems that, I think the expectation should be that the government needs to do more to help us out in this position.
"Because, it's not Hertfordshire – or the people of Hertfordshire – that have got us in this problem.
"It's the government's inability to sort of control our borders.
"So I guess the point is, are we expecting more money from government and are we lobbying government to fund that?"
In response, director of finance Steven Pilsworth said that a number of the children were coming through government programmes, including children from Afghanistan.
And he said that until this year, 'in the main', government funding had been sufficient to cover staff and placement costs.
But this year he said increasing placement costs were 'outstripping' the level of government funding.
Mr Pilsworth told councillors that the council did lobby the government about the matter, as well as the wider point around around 'checking that the level of children Hertfordshire is being asked to support is consistent with councils across the country'.
According to the latest data, at the end of June (2023) there were 136 separated migrant children who were being 'looked after' by the county council.
The report on the council's financial position will be further considered at a meeting of the cabinet on Monday (October 9), at 2pm. The meeting can be attended by the public or viewed online.