Win a prize for your creation at the Boxmoor Scarecrow Festival and Trail
For less than the cost of a fancy coffee, you could enter the Boxmoor Scarecrow competition and stand a chance of winning the People's Choice – and a grand prize of £50.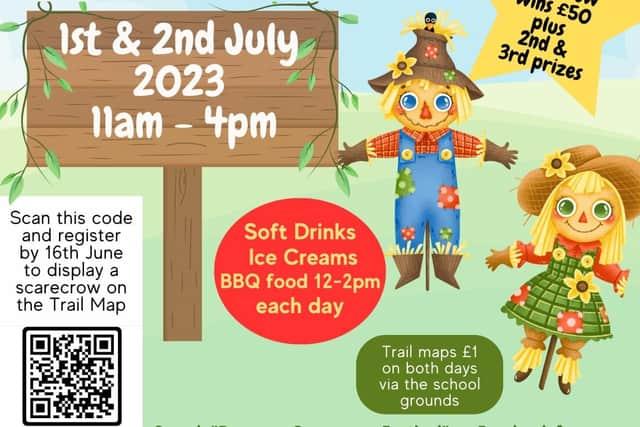 Your very own custom-designed scarecrow displayed outside your home (within a 1 km radius of Boxmoor School in Cowper Road) will feature on the trail map – and you'll be given a free copy.
The Festival takes place on the first weekend in July – from 11am to 4pm on Saturday and Sunday, July 1 and 2 – and it promises to be a fun day out for all the family with soft drinks and ice cream on sale as well as a barbecue from 12 – 2pm each day.
If you don't win the grand prize, you could be in the running for the second or third prize.