Sumo enthusiasts open club in Aylesbury with World Championships in their sights
The club's founders, from Aylesbury and Tring, want to attract more people to the sport and provide a platform for aspiring sumo wrestlers to train and compete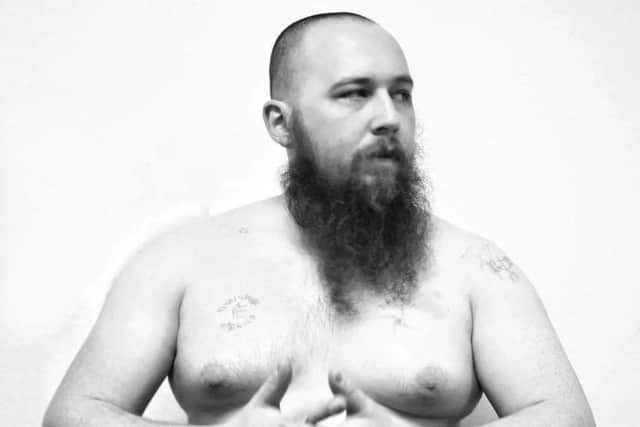 A pair of local sumo enthusiasts have set up a new sumo club in Aylesbury, and are hoping to put the town on the map by producing world-class sumo wrestlers.
Sumo is a sport that originated in Japan, but it has gained popularity worldwide in recent years, with nearly 30 national federations across Europe alone. Aylesbury is the latest town to join the list of places that have established a sumo club.
Inoshishi Sumo was founded by Rob Ó Néill, from Aylesbury, and George Young, originally from Tring, who picked up the sport in early 2022 and have worked to form a club with the aim of attracting more people to the sport, as well as providing a platform for aspiring sumo wrestlers to train and compete.Rob and George have set their sights high and are aiming for podium positions at the inaugural Scottish Sumo Open in August this year, before going on to shoot for world championship positions.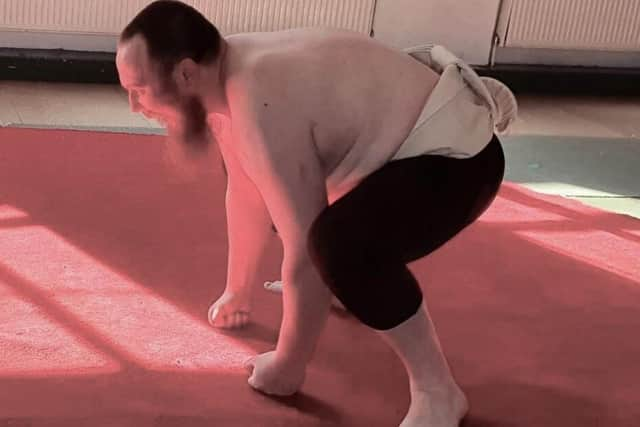 George has already secured his spot in the team event being held in Japan this October, and his partner Rob is hoping to secure his spot in qualifiers to be held across the next few months.Training starts early for the team of wrestlers who make up Inoshishi Sumo. The Inoshishi is the Japanese White Boar, a beast which is highly respected and even feared in Japan because of its courage and its tendency to charge and attack – an apt symbol, the founders thought, to represent giant men smashing into each other early on a Saturday morning when the rest of the town is still quiet.
Training is a simple process - following a warm-up consisting of squatting, the traditional Sumo leg lift or 'shiko', and pushing each other around the ring, the fighters step straight into the main session - dozens of rapid-fire rounds, fought with little rest, against all the other members of the club.Head coach Rob sets up a 'King of the Hill' competition. This boils down to winner stays on, and one mountainous wrestler keeps his position for 11 rounds before being felled.For over an hour they step up to the mark over and over again, smashing into each other like Titans, until as quickly as a round can be over, the session finishes.
The fighters embrace, shake hands, congratulate each other on particularly quick finishes, or a well-performed throw, and make plans to meet again. Mats are cleared, and the Dohyo - the sumo wrestling ring - folded away. Within minutes, you'd have no idea that this quiet hall had just seen the struggle of combat.Some say sumo is the longest continuously practised sport in the world, and despite being in its infancy in Aylesbury it is evident that commitment runs deep in the members of Inoshishi Sumo.For anyone wanting to give the sport a try, the club currently meets at 8.30am on the last Saturday of every month, at Holy Trinity Church Hall on Walton Street. More information can be obtained by contacting Rob Ó Néill by email.