Staff at Aldi Hemel Hempstead 'miserable' after store heating breaks for a week
Workers were allowed hot drinks on the shop floor and the first till was moved furthest from the door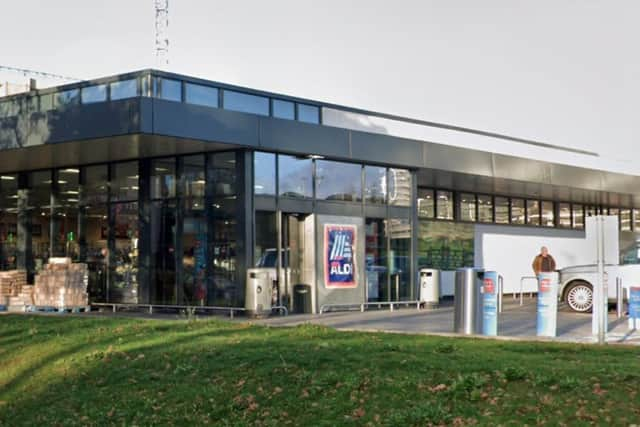 Staff at Aldi in Hemel Hempstead have said they were miserable as they worked for a week without heating as temperatures plummeted.
A worker at the Maylands Avenue store, who wished to remain anonymous, told The Gazette: "Other than getting ill, I am miserable, we all are. It is hard work, to begin with, especially around Christmas time. These conditions just add a whole other layer of stress."
An Aldi spokesperson said the repair delay was due to a spike in demand for heating engineers.
They explained: "Although measures were taken to help colleagues and customers at the time, we have apologised to all those who were affected."
The member of staff said: "We are human beings, not cattle as some seem to think. During the pandemic, we've learned that we are essential. Seems to me that we should be treated with more respect."