Calling all old boys of Victoria School football team in Berkhamsted
Former Victoria School half back Ken Potter has found an old photo of former players circa 1949 and can remember all his old team mates bar two – and he wonders if any Gazette readers can help out.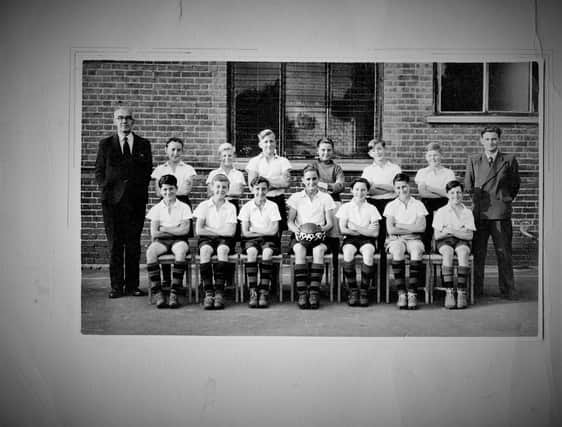 The one-time 1st Berkhamsted Cub/Scout says: "I just can't recall the two boys at the right hand end of the front row, nor the name of the sports master.
"Mr Maddox the headmaster is standing on the left and I'm in the back row, second from left.
"With me on the back row are Peter Snoxall, Brian Bandy, Derek Fowlds and Claude Potton.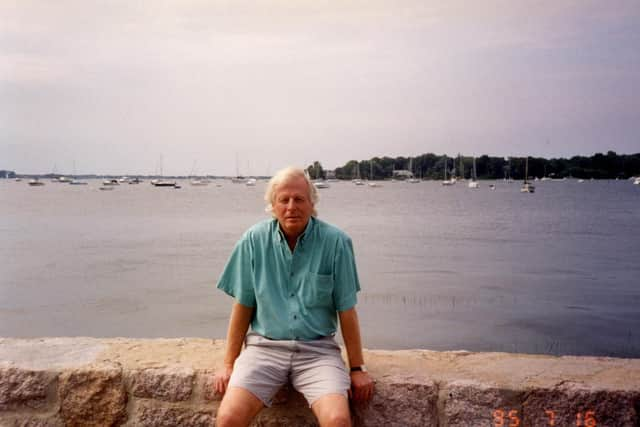 "And in the front Keith Ellis, John Marnock, John Wheeler, 'Bomber' Thompson and Roland Glass."
Ken, 85, has fond memories of being in the choir at St Peters but confesses: "Although I enjoyed the singing very much, I was no goody two shoes."
He left the school when he was 13 and moved to Maidstone but kept in touch with his old school buddies through the family grape vine.
He joined the RAF in 1952 and trained as an aircraft engineer and spent the rest of his life working in the airline business, before being offered apart-time job with the Fighter Collection in Duxford when he retired.
Ken wed his school sweetheart Valerie Bull and they have two daughters, Allison and Amanda.
The couple divorced after 26 years and he is now married to Jane and lives in East Sussex.
He says: "I was very fortunate that both my school and work pals were all good people."
> If you can provide the missing names for Ken's football mates, let us know by email.