Berkhamsted walk attracts 300 entrants as £5,000 is raised for Children's Society
A group of 300 walkers recently donned their hiking boots and followed three different scenic routes with the aim of raising funds to support vulnerable children.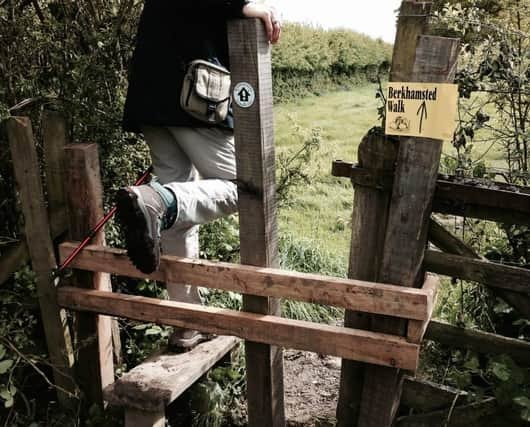 The Children's Society's Berkhamsted Committee has organised the Berkhamsted walk since 1968.
New routes this year included a choice of three different distances - a six mile family trail, a 12 mile bluebell walk and an 18 mile challenge - all through beautiful countryside.
Committee chair and volunteer Clifford Hurst said: "It was wonderful to see everyone taking part in our annual Berkhamsted Walk with fabulous new signed routes, including checkpoints organised by our marvellous volunteer team.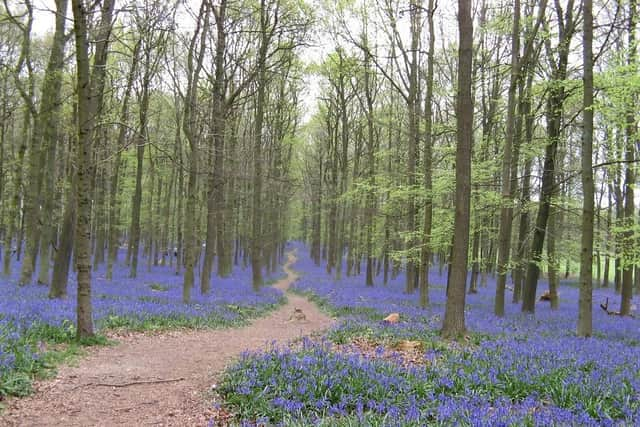 "We are so pleased to have raised over £5,000 for The Children's Society and the invaluable work they do supporting the young."
He added: "Thank you to our sponsors – Waitrose and GAIL's Bakery - and to all the volunteers without whom the walk would not be possible.
"Thank you also to the 1st Berkhamsted Scouts and the Blue Tangerine Café – a mobile charitable cafe run by children from two local special needs schools - for joining us and providing refreshments for walkers."
The Children's Society supports children including those in care, those who go missing from home or are at risk of sexual and criminal exploitation, those experiencing mental health issues, and young refugees.
It also campaigns for changes in policies and laws to benefit children and young people.
Its spokesperson Hannah Ratcliffe said "We have a number of services in the East of England supporting children and young people and are incredibly thankful to the Berkhamsted Committee volunteers for all their efforts in organising this event and the generous support of the local community.
"Without the incredible dedication of supporters like them we wouldn't be able to make a difference to the lives of nearly so many disadvantaged children across the country and offer them hope of a brighter future. "
> Next year's walk has a provisional date of Sunday, May 12. If you'd like to take part or help, there are a variety of roles available from joining the committee to assisting on the day. Simply email them to get involved.