Let's celebrate volunteer's week together says Community Action Dacorum
Join us outside the Support4Dacorum Roundhouse and get ready for an exciting celebration
Watch more of our videos on Shots! 
and live on Freeview channel 276
Visit Shots! now
Let's celebrate volunteer's week together says Community Action Dacorum in their weekly column.
Join us outside the Support4Dacorum Roundhouse and get ready for an exciting celebration during Volunteers' Week with Community Action Dacorum! From Thursday, June 1st, to the following Thursday, we invite you to be part of an engaging event dedicated to the power of volunteering.
Starting on June 1st, we'll be creating a buzz on the Marlowes outside The Roundhouse. Join us on Friday and Saturday as well for the festivities. On Monday, June 5th, we'll be back outside, under the gazeboes, alongside local community groups. Come along, grab a cuppa and a biscuit, and find out what's happening in the local area.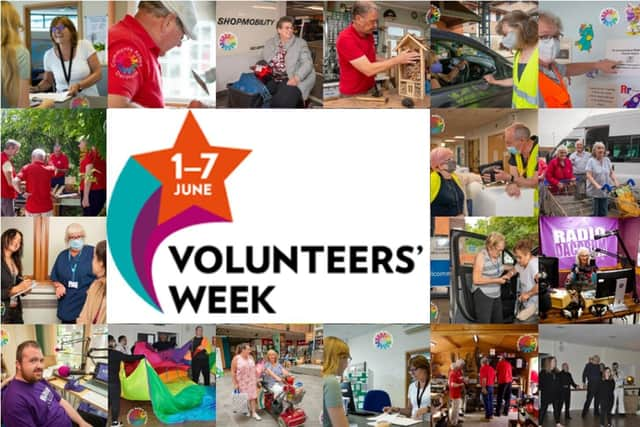 If you are part of a local group or organization, this is a great opportunity to connect with members of the public and spark conversations about the transformative impact of volunteering. Let's create an atmosphere of celebration, complete with coffee, cakes, balloons, and more!
But that's not all—our celebrations continue with RADIO DACORUM, our community radio station. Starting from Thursday, June 1st, we will be conducting inspiring interviews with our dedicated volunteers. Whether through Zoom or in-person, these interviews will showcase their incredible stories of impact and unwavering dedication. Tune in to RADIO DACORUM to hear first hand how volunteering has made a difference in our community.
If you're interested in joining us during Volunteers' Week 2023, get in touch with the Volunteer Centre today! You can call us on 01442 247209 or email us. You can also visit us in the Roundhouse, the round building outside Boots in Hemel town centre. We're open Monday to Friday from 10am to 3pm.
And if you're not based in Hemel, we also have outreach sessions in Tring on the first Friday of every month and in Berkhamsted on the second Tuesday of every month. Get in touch to find out more!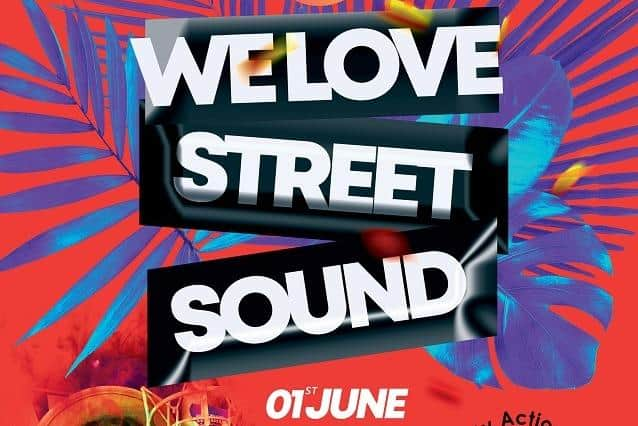 Community Action Dacorum is a charity that provides a circle of support to the local community. As a council for voluntary service, we believe in bringing people together to achieve more in their communities and improve quality of life.