Going Green : Make your barbecue environment friendly
​Like many things when it comes to the environment, there are ways of making some choices and adjustments that will go a long way towards making the things we love greener and less harmful. The good news is, barbecues are no exception.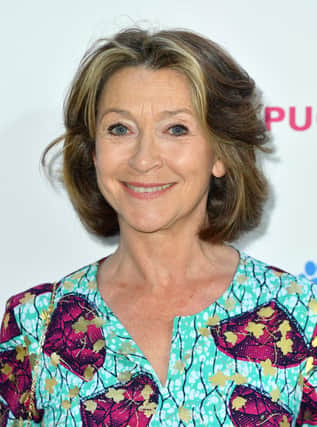 ​Starting with the fuel, a gas barbecue – especially natural gas – is the most environmentally friendly fuel. If you're using charcoal or wood, make sure it comes from a sustainable source.
Look for the 'Grown in Britain' symbol and the Forest Stewardship Council logo.
Next, ditch the disposable ones, barbecuing is a portable pastime for sure, everyone loves a beach barbecue, but the disposable ones aren't only terrible for the environment, but a lot of them are left on beaches because they're too hot to dispose of.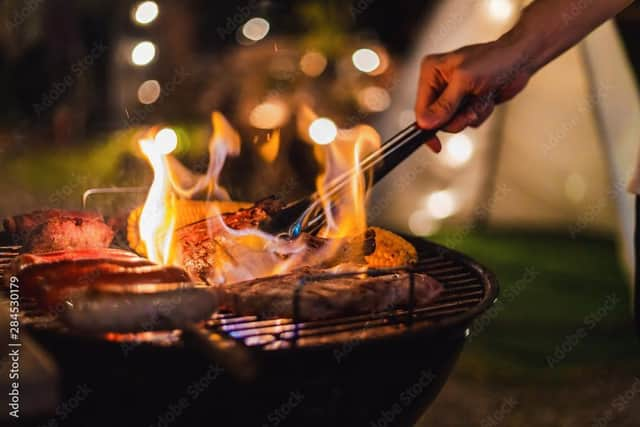 You can buy bucket barbecues for as little as £15 or have a look on second hand sites or Facebook marketplace. You could even time share a portable barbecue with some friends or neighbours, so you don't buy more than you need.
Think about what you're actually cooking as well as what you're cooking on too. While they're traditionally meat fests, barbecued vegetables are delicious, and you can home make bean burgers by blitzing your favourite tinned bean – or a tin of mixed beans – with some herbs, garlic, salt, pepper and breadcrumbs. Shape them into burgers and refrigerate until you cook them.
Making some meat substitutions will go a long way to reducing the carbon footprint of your barbie and it'll make it a cheaper one too.
Earlier this month, a fire in Cumbria was started by a disposable barbecue and last summer Dorset fires were caused by disposable barbecues too, so wherever you're firing up, whether it's at home or on the beach or in a park, make sure you have plenty of water nearby should any sparks end up where they shouldn't.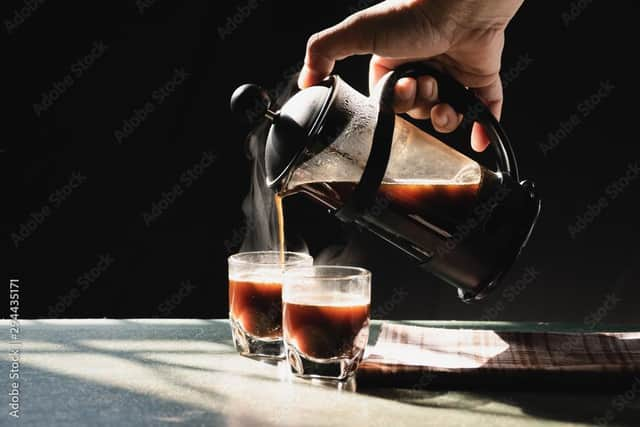 Next think about using all the heat. Put as much on your grill as will fit so you're using all the heat you've generated and even when you're finished cooking what you're going to eat for your meal, use the residual heat for marshmallows or spatchcock a chicken and leave it on there, as the barbecue cools it'll slowly cook the chicken right through – make sure the juices run clear before you eat it though.
If you're not eating at home, make sure you use paper plates and cups and wooden cutlery too, plastic versions are terrible for the environment and aren't always recycled as people can tend to bin them where they've barbecued.
Finally, keep it clean and don't neglect it. We all know people who always seem to debut a bright and flashy new barbecue every year, but the reality is, barbecues are built to last and shouldn't need replacing much at all.
If you make sure you get yours clean after you've used it and covered then you won't have to do it next time before you use it and it's likely to last you a lot longer.