Requests for Education, Health and Care Plans in Herts increased by more than a fifth last year
Data shows big increase in 2022/23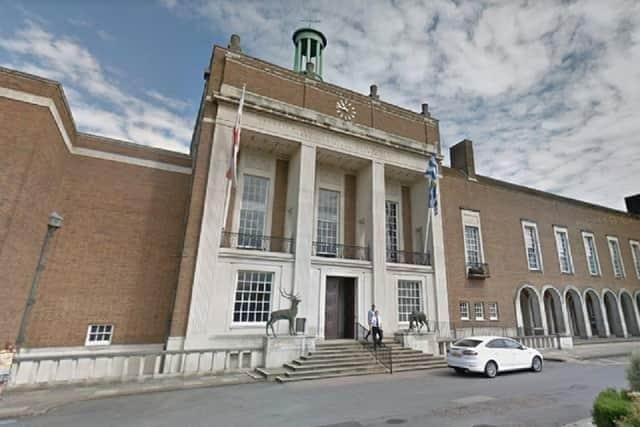 REQUESTS for Education, Health and Care Plans in Hertfordshire increased by more than a fifth last year, to 2730.
Parents can request an EHCP assessment if they believe their child requires additional support.
And, once issued, a plan can specify the support that is required for a child or young person – up to the age of 25 – and even the school that a child should attend.
In the last financial year (2022/23) data shows that there were 2730 requests for EHCP assessment made to the Hertfordshire County Council.
And that's 21.6 per cent more than the 2245 requests that were received in 2021/22.
During the same 12-month period (2022/23), the county council agreed to progress 1833 requests for assessment, according to the data.
And they completed 1531 EHC plans – which is higher than the 1304 completed in the previous 12 months (2021/22).
The data was presented to a meeting of the county council's children, young people and families cabinet panel on Wednesday (September 6).
Statutory time-frames say an EHCP should be finalised within 20 weeks of an initial application being received.
According to the report, in the last three months of 2022/23 there were 40.4 per cent of the 307 completed EHCPs that met the 20-week deadline.