Members of Hemel Hempstead community chip in to create trail of nearly 60 scarecrows
Boxmoor Primary School PTA is organising its third annual fundraising Scarecrow Festival
Watch more of our videos on Shots! 
and live on Freeview channel 276
Visit Shots! now
Members of a community in Hemel Hempstead are chipping in to prepare a trail of nearly 60 scarecrows.
Boxmoor Primary School PTA is organising its third annual fundraising Scarecrow Festival, taking place on Saturday and Sunday July 1 and 2.
A map of the trail will ensure no scarecrow is missed.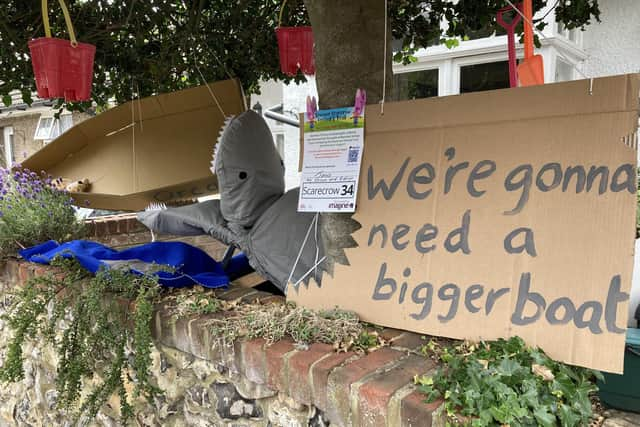 Yarn Bomb Hemel Hempstead is among groups preparing for the festival.
Members have created post-box toppers which will be displayed around Boxmoor.
Founder Christine Allsopp said: "The ladies were really happy to get involved and there are a number of post box toppers in the Boxmoor area.
"I think the idea is that they keep them and put them out each year. It's a lovely idea and we're happy to support it."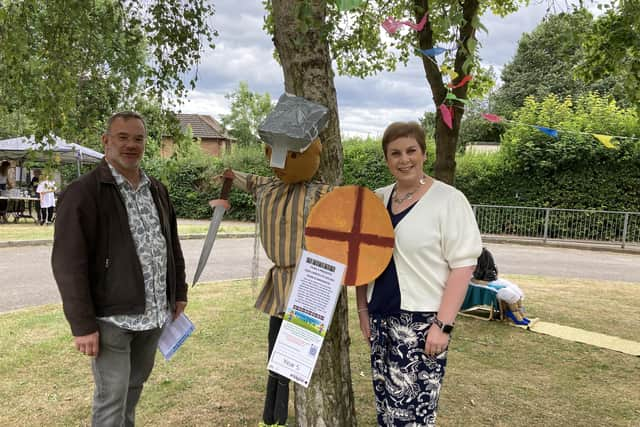 Emma Judd and Clair Sears from Boxmoor Primary School PTA are leading the project which will raise money for resources and equipment for the school.
Emma said: "This is a wonderful event enjoyed by the entire Boxmoor Community. "There will be around 58 Scarecrows on display around the streets of Boxmoor. It's our third year of running this and we normally get over 350 people attending over the course of the weekend.
"We wanted to give something back to the community and do something fun that everyone is able to enjoy."
Parents and families of schoolchildren have created scarecrows, along with other members of the community, which will form a 1km circumference from the school. And, joining the summer festivities will be special guest new Dacorum mayor, William Allen, on Saturday afternoon.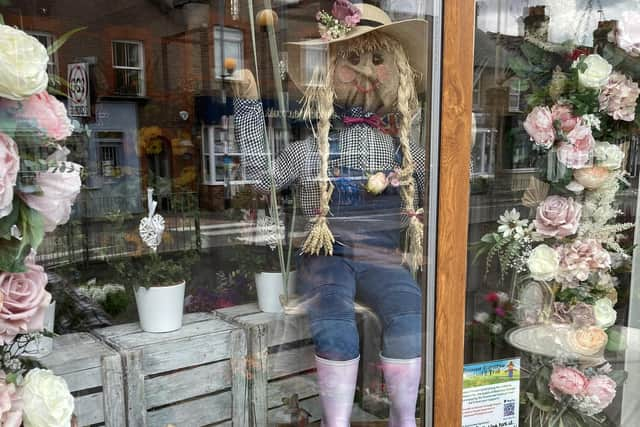 Clair added: "We have had a lot of support from businesses, and not just local ones, The Snow Centre, DJs Play Park and many other business have been really supportive towards our raffle.
"We have dropped leaflets with the poster about the festival to homes on streets near the school, and on the back we had a picture of a scarecrow for children to colour in and hang in their window. We wanted to do something to make people smile and spread joy."
To join in, community members are asked to make a donation and get a map from the school on Saturday or Sunday between 11am and 4pm.