GCSE results joy for Hemel Hempstead School's class of '23
The teachers at the school on Health Lane say the year group has worked hard in the last five years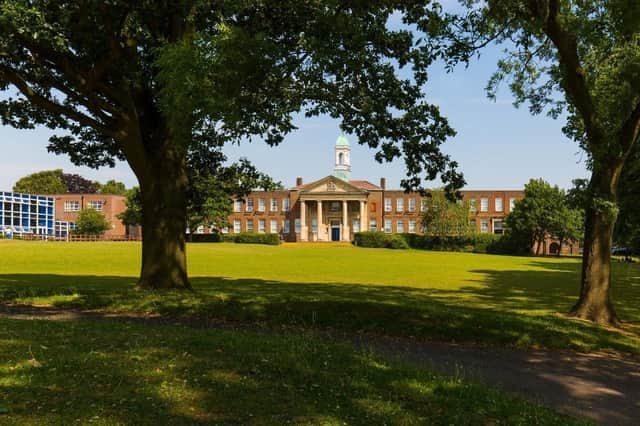 The Hemel Hempstead School's class of 2023 is celebrating a set of hard-earned GCSE results.
The teachers at the school on Health Lane say the year group has worked hard in the last five years to secure 'great' results across all of their courses, despite experiencing one of the most disrupted school experiences, due to the pandemic.
As widely reported in the media, the exam success reflects the government's desire to see grades return to those typically seen before the pandemic.
Headteacher Neil Hassel expressed his delight at the latest round of GCSE results.
He said: "We are all incredibly proud of this cohort - they have worked very hard these last
five years to secure a great set of results. We are very excited about welcoming so many of them back to our thriving Sixth Form in September."