Search for unaccompanied young child not wearing trousers or shoes in Hemel stood down by police
Police received a call from a member of the public earlier today (Thursday)
Thursday, 17th June 2021, 5:47 pm
Updated
Thursday, 17th June 2021, 5:50 pm
The search for a young child reported as being unaccompanied in Hemel Hempstead earlier this afternoon (Thursday) has been stood down.
At 2.40pm, Hertfordshire Police received a call from a member of the public who said they had seen the young child on their own without an adult in Mayo Gardens, off Anchor Lane, in Boxmoor.
A spokesperson for Hertfordshire Police said: "Officers have carried out extensive searches in the area where the child was reportedly seen, including making house to house enquiries. No children matching the description have been found.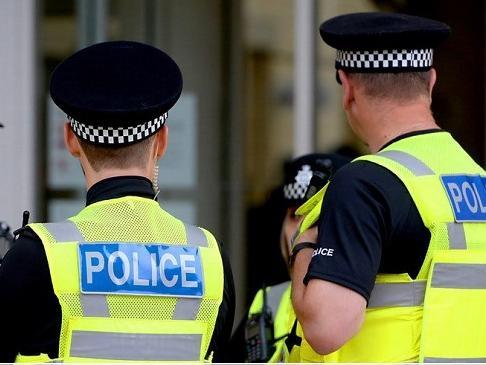 Police
"The child was described as white, aged approximately four to six years old, with blonde hair. He was wearing a long-sleeved yellow T-shirt, but no trousers or shoes.
"He was last seen in Mayo Gardens, off Anchor Lane, and ran off in the direction of The Cornfields.
"At this time police have received no reports of any children being missing, and no additional calls about a child matching this description.
"Any further calls will of course be acted upon accordingly and officers will continue to pay attention to the area throughout the evening."