Drop-in Pfizer vaccine offered in Hemel Hempstead
Here's how Hemel residents can get the Covid-19 vaccine with no appointment
Wednesday, 23rd June 2021, 4:09 pm
Updated
Wednesday, 23rd June 2021, 4:10 pm
Residents in Hemel Hempstead can get the Pfizer vaccination tomorrow (Thursday) without an appointment.
The Maxted Road vaccination centre is offering drop in appointments for anyone in Hemel Hempstead over the age of 18.
The drop in session is from 4pm till 7.30pm, but there may be a queue so be prepared to wait.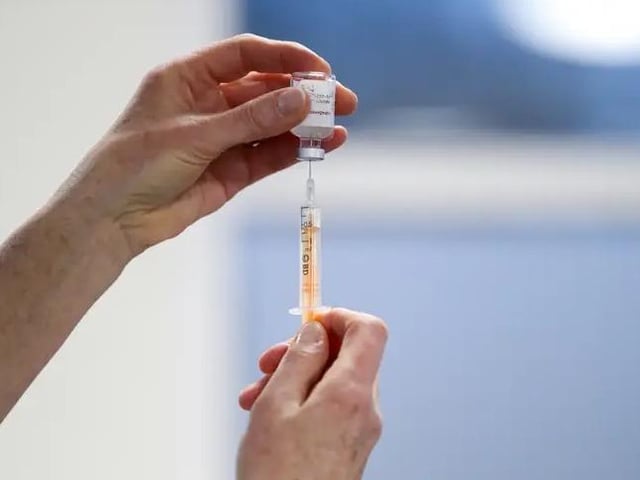 Vaccine stock image