Coronavirus latest: Seven new confirmed cases in Dacorum over the weekend
Hertfordshire has 86 new cases
Monday, 14th September 2020, 9:44 am
Updated
Monday, 14th September 2020, 9:48 am
There have been seven new confirmed cases of coronavirus in Dacorum over the weekend, the total for the borough is now 652, according to the latest figures from Public Health England.
There have been 86 new cases in Hertfordshire, there are now 5,219 cases in the county.
Previous data shared by Public Health England relied solely on Pillar 1 (testing from Public Health England and NHS Hospital Trusts), but as of Thursday, July 2, the information includes Pillar 2 (non-clinical and commercial testing).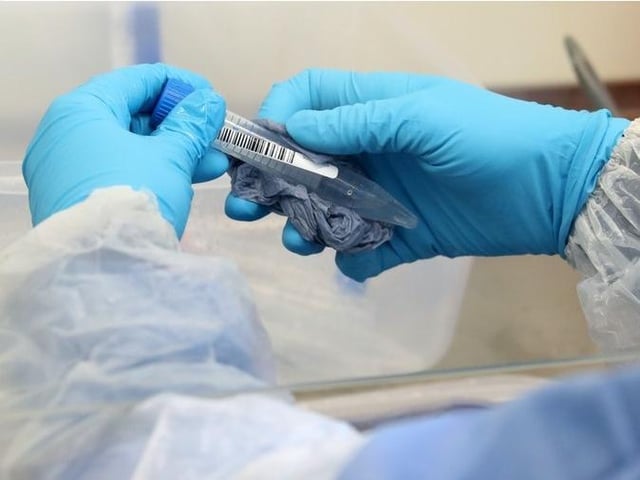 Coronavirus stock image
It has seen a radical overhaul of how coronavirus infection data is presented across the country, with hundreds of new cases emerging in individual authorities.
There have been 368,504 lab-confirmed cases in the UK and 41,628 deaths.
Nationally, the death toll has been 'recalculated' by officials. The new count is based on a new definition of who has died from Covid-19.
Previously, people in England who died at any stage following a positive test, regardless of the cause of their death, were counted in the figures. However, there will now be a cut off point of 28 days from the first laboratory-confirmed positive COVID test.
The figures for the number of patients recovered from COVID-19 have not been released by Public Health England.
The figures come from the Government website which is available for the public to view here.