"It is a privilege to be part of such a vibrant and supportive school community" Hemel school welcomes new headmaster
Prospective families will have the opportunity to meet Mr Taylor at the school's next Open Morning
Friday, 30th April 2021, 3:15 pm
Updated
Friday, 30th April 2021, 3:19 pm
Lockers Park School in Hemel Hempstead has announced that the school's Deputy Head has been promoted to Headmaster and will take on the new role from September 2021.
As the current Deputy Head, Gavin Taylor brings a wealth of experience and knowledge, having been an invaluable asset to the staff team since joining Lockers Park in 2007.
In his 13 years at the school, Mr Taylor has immersed himself in a range of roles spanning Form Teacher, Head of Sport and Head of Boarding through to Head of Pastoral and Deputy Head, the latter a role he has held for the last six years.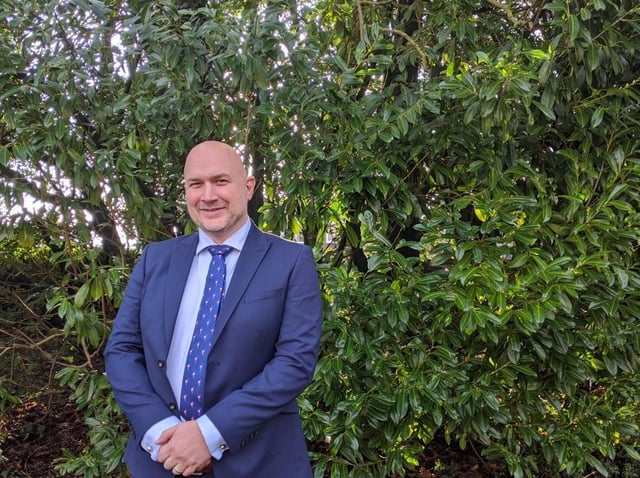 Mr Gavin Taylor – Lockers Park's New Headmaster
Prospective families will have the opportunity to meet Mr Taylor at the school's next Open Morning, which is taking place on Saturday, May 8.
Both virtual and on-site tours are available and attendees are requested to book their space online.
Mr Taylor said: "It is a privilege to be part of such a vibrant and supportive school community.
"Lockers Park is a purposefully small school. With just 165 pupils, our boys enjoy highly individualised learning to achieve excellent academic results.
"And as a small school, we promote a real energy for life, where every boy has the chance to try everything there is on offer."
Mr Taylor is a keen sportsman and enjoys playing cricket, rugby and golf, family walks and cooking in the great outdoors.