Hemel school moves to remote learning after 'significant increase in COVID-19 cases'
A parent has urged people to continue to follow the government guidelines
Wednesday, 23rd June 2021, 2:31 pm
A school in Hemel Hempstead has moved to remote learning from today (Wednesday) after an increase in COVID-19 cases at the school.
John F Kennedy Catholic School made the decision to remove all remaining year groups - year 7, 8, 9 and 12 - to remote learning. Year 10 students are already isolated from school and are due to return on Monday, June 28.The decision was made to help control the spread of the virus in the school community.
A spokesperson for John F Kennedy Catholic School said: "We have recently seen a significant increase in COVID-19 cases amongst our school community, which has led to a high number of students having to self-isolate.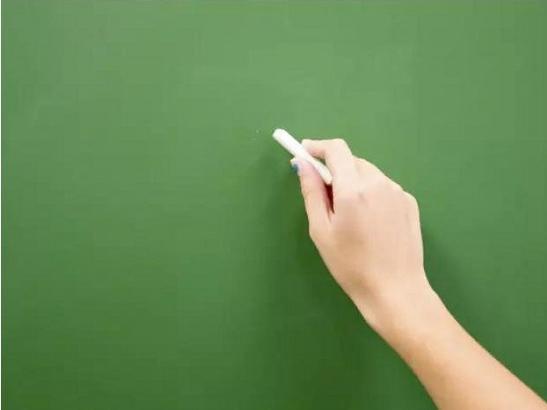 Stock image
"This is increasingly disrupting students' learning and is becoming hard to manage effectively.
"Therefore, following discussions with the County Council's Education and Public Health Teams, we have made the decision to temporarily switch all students to remote learning from 23rd June.
"This will give us an opportunity to break chains of transmission and deep clean the school, helping to prevent more cases in future.
"The local Public Health Team have recently visited the school and have assured us that they are happy with the preventative measures we have in place.
"Despite robust and preventative measures being in place we assume that the recent increase in COVID-19 cases at the school is due to the highly transmissible Delta variant and a rise in cases in the wider community.
"This is a scenario we have prepared for and unfortunate as it is, we always put the safety of our students and the whole school community first.
"We hope our students remain safe and well and look forward to welcoming our Year 10 students back from 28th June, and the rest of the school from 5th July."
A parent from Hemel Hempstead, whose daughter tested positive for coronavirus, is urging others to continue to follow Government guidelines as the virus has not gone away.
He says his daughter's school, John F Kennedy Catholic School, made the right decision to move to remote learning following an outbreak at the school.
He has praised the school for the quick response to the outbreak.
He said: "The school has done the right thing, it was the only thing they could do to try and contain it.
"When the children were wearing masks it did seem to be more contained, but now the guidelines have changed and they don't have to, maybe that's why it has got worse.
"I want people to remain vigilant, continue to wash their hands, cover their face and keep their distance, as Covid has not gone away."