'One star' food hygiene ratings handed to two Hemel Hempstead businesses
The ratings were given after assessments in May
By
Andrew Dowdeswell, Data Reporter
Monday, 20th June 2022, 10:21 am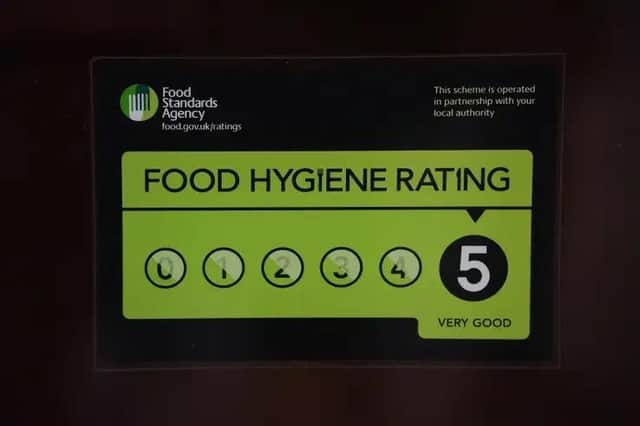 Two eateries were given ratings last week.
New 'one out of five' food hygiene ratings have been given to two Dacorum's businesses, the Food Standards Agency's website shows.
K2 Balti House, at 5 Two Waters Road, Hemel Hempstead and Windmill Sandwich Bar, at 6 Maylands Avenue, Hemel Hempstead were handed a one-out-of-five rating after assessments on May 19.
Of Dacorum's 237 restaurants, cafes and canteens with ratings, 189 (80%) have ratings of five and just two have zero ratings.